I'm sure most people have a small list of people they would love to meet, talk with, hang out, and also in my case SHOP with! Tracee Ellis Ross is one of those people for me. Outside of being exceptionally stylish and chic; Tracee's inner beauty shines through. Today I'm sharing some of my favorite style moments and quotes by Tracee.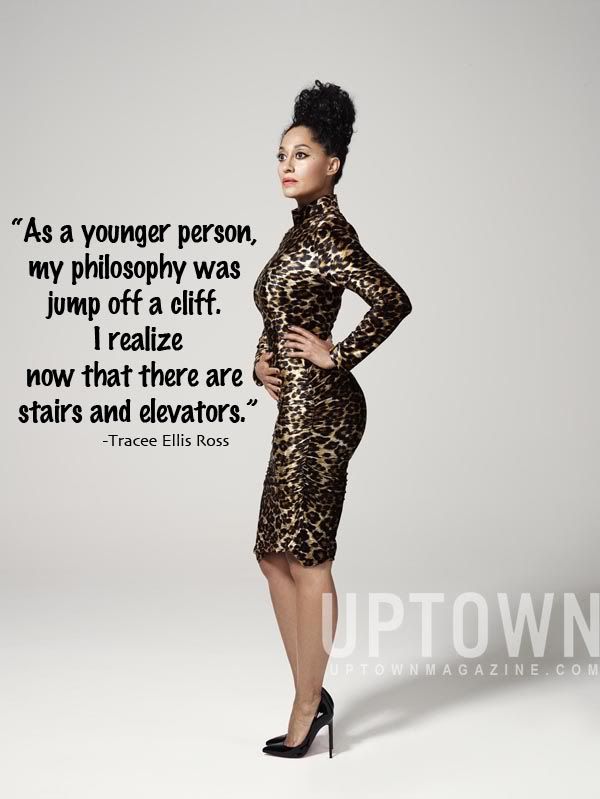 I love this photo, because its has motion as shows a bit of her personality! Gotta Love the Isabel Murant sneakers also!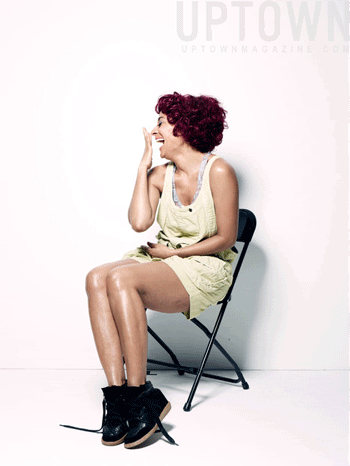 Natural beauty with braided hair and crisp simple white sleeveless top and high waisted jean trousers.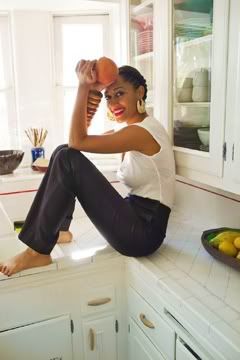 above images: Uptown magazine March 2012
"Eventually I faced the inevitable, this was the body and the booty I was given, and I might as well start loving them." -Tracee, from her contribution to the book "Naked: Black Women Bare All About Their Skin, Hair, Hips, Lips, and Other Parts"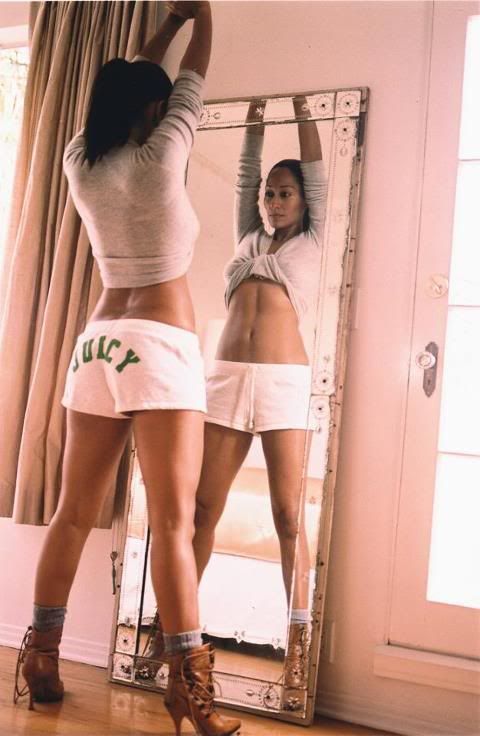 " Now you can't just text me and invite me on a date. You need to pick up the phone and call me. That's not being a diva. That's having self-esteem." -Tracee, Vibe Vixen 2006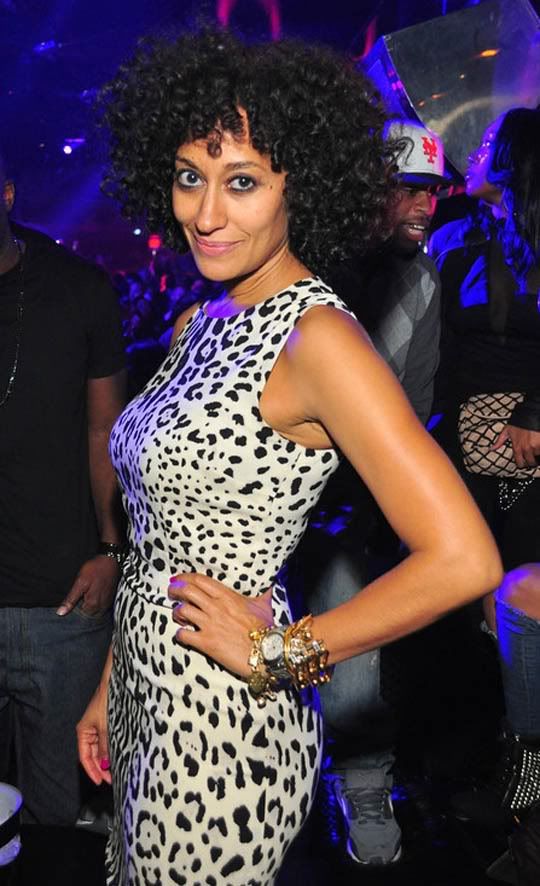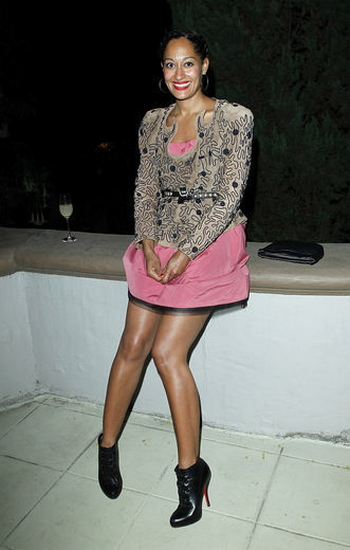 "I have loved magazines since I was a child … And let me explain something, I do not read magazines, I look at the pictures … When I was in high school I would make wish boards. They were feelings and images, not words. It was all fashion."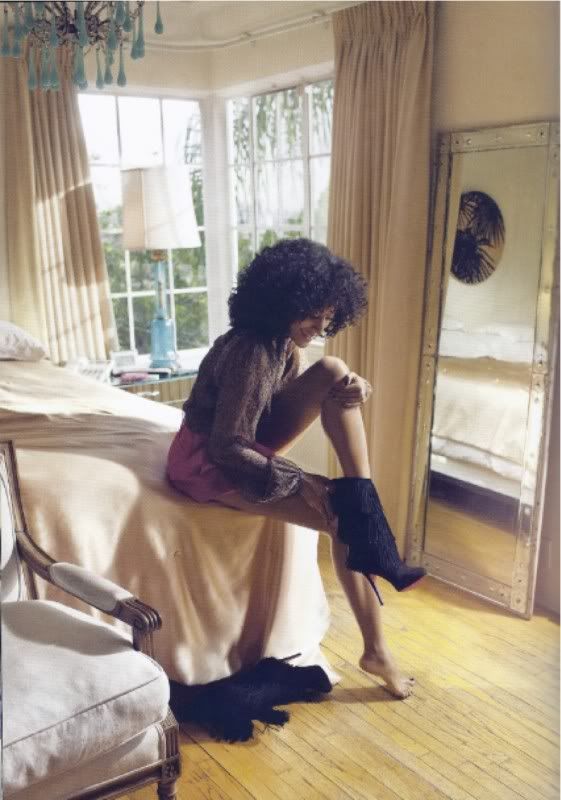 "I was shy, but it came out in a big personality. My turning point was when I let my hair go naturally and I got contact lenses. I am really blind, by the way. I have these big eyes that don't work!"