E-boutique ASOS recently launched its Spring/Summer 2012 highly anticipated AFRICA collection. The successful collection is inspired by traditional African and tribal fabrics. I
LOVE
the mix of pattern!
This year's 21 piece collection, include Kitenge and Kanga prints and hand-woven Kikoy paired with a sporty vibe, all affordably priced! Produced in Kenya, a portion of proceeds from every piece sold goes to support local east African communities. In collaboration with SOKO and several small African communities, the production of the collection helps to enable underprivileged communities to establish sustainable business through their local craftsmanship.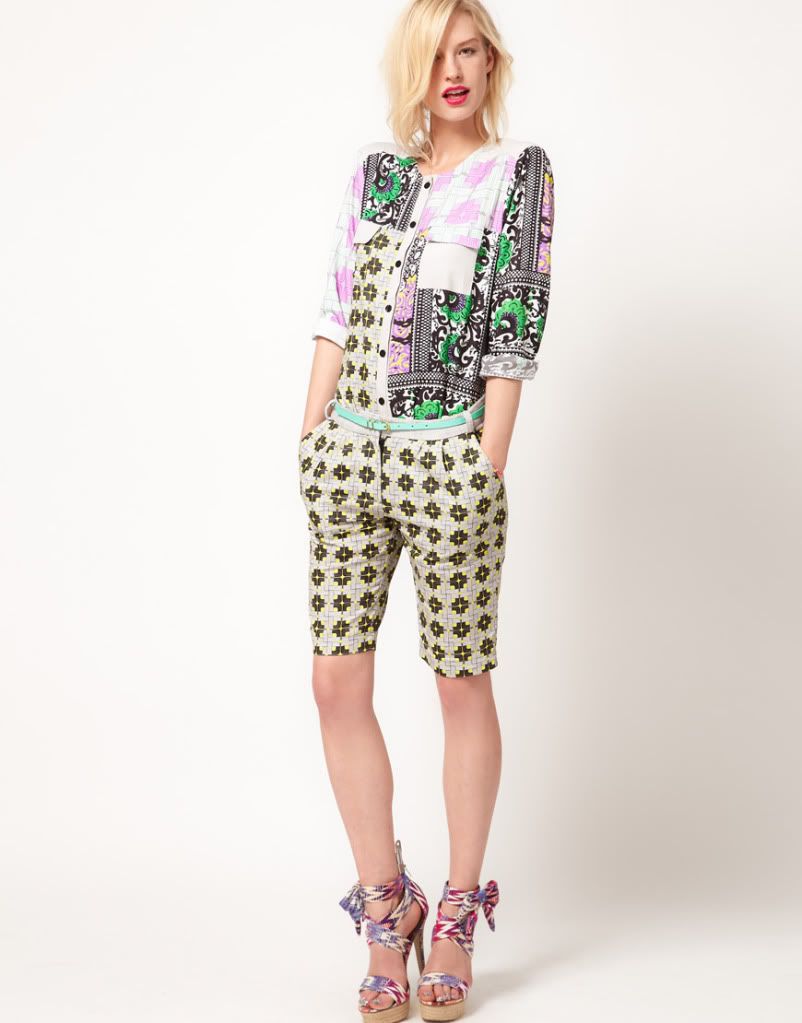 Printed Shorts in Geo Print with Collarless Top
Chic!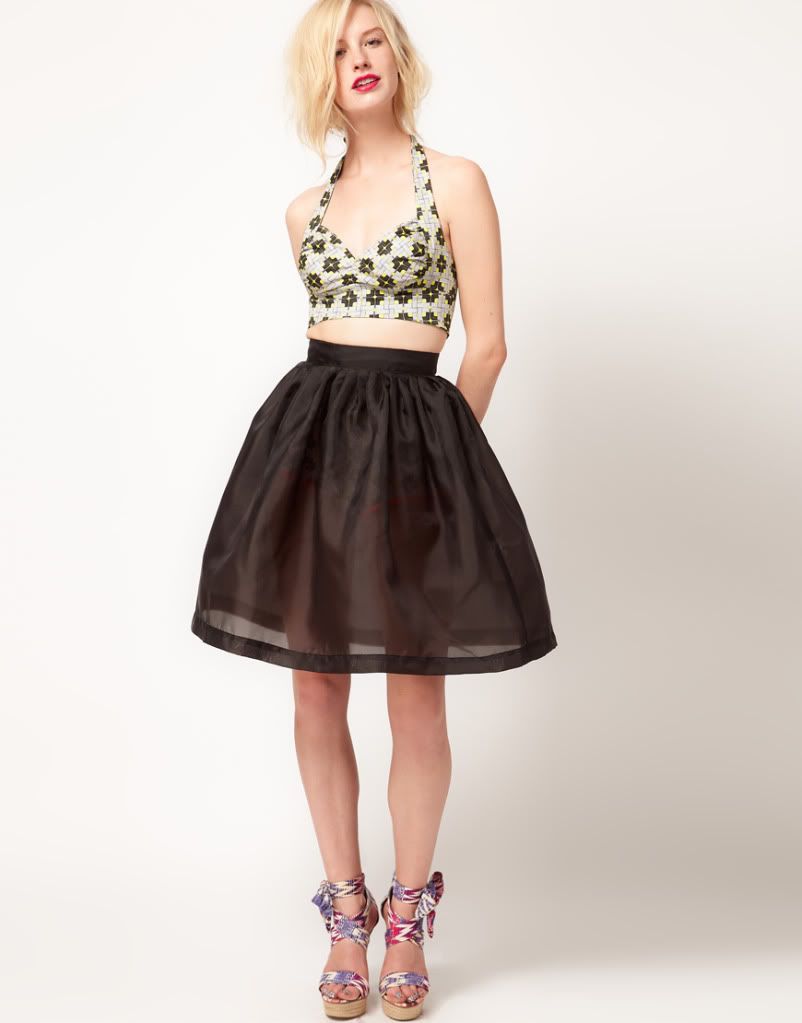 Organza Skirt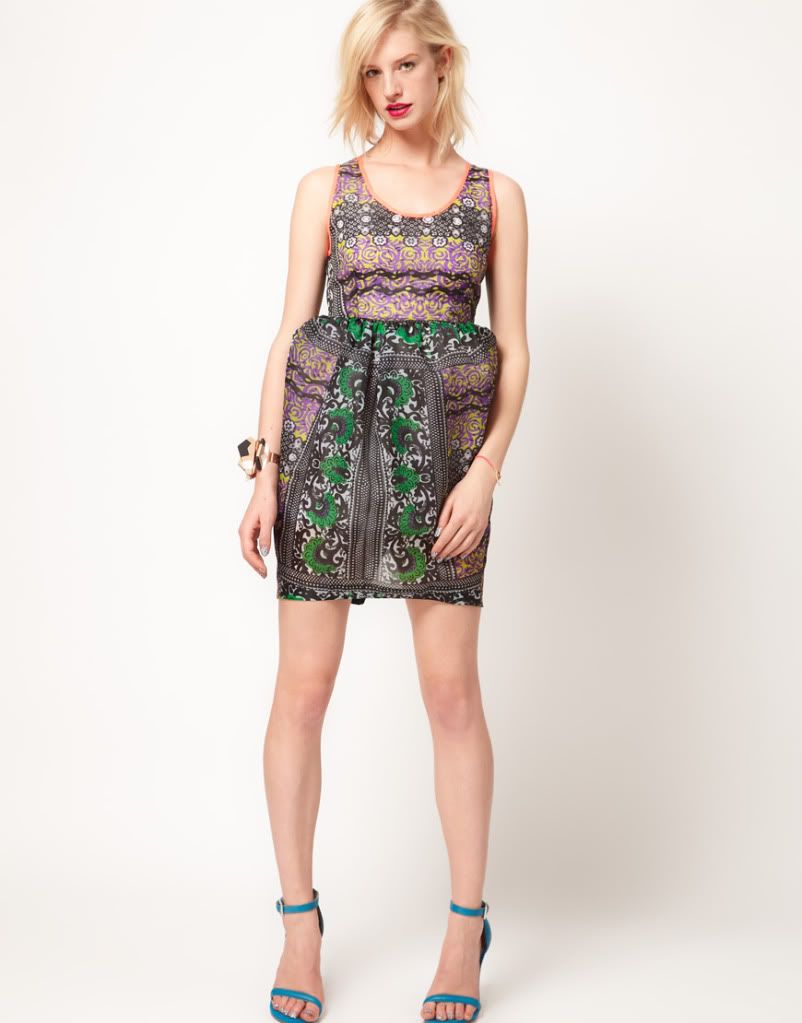 Mombasan Print Dress
Floral Kanga Print Hotpants and Top with Striped Jacket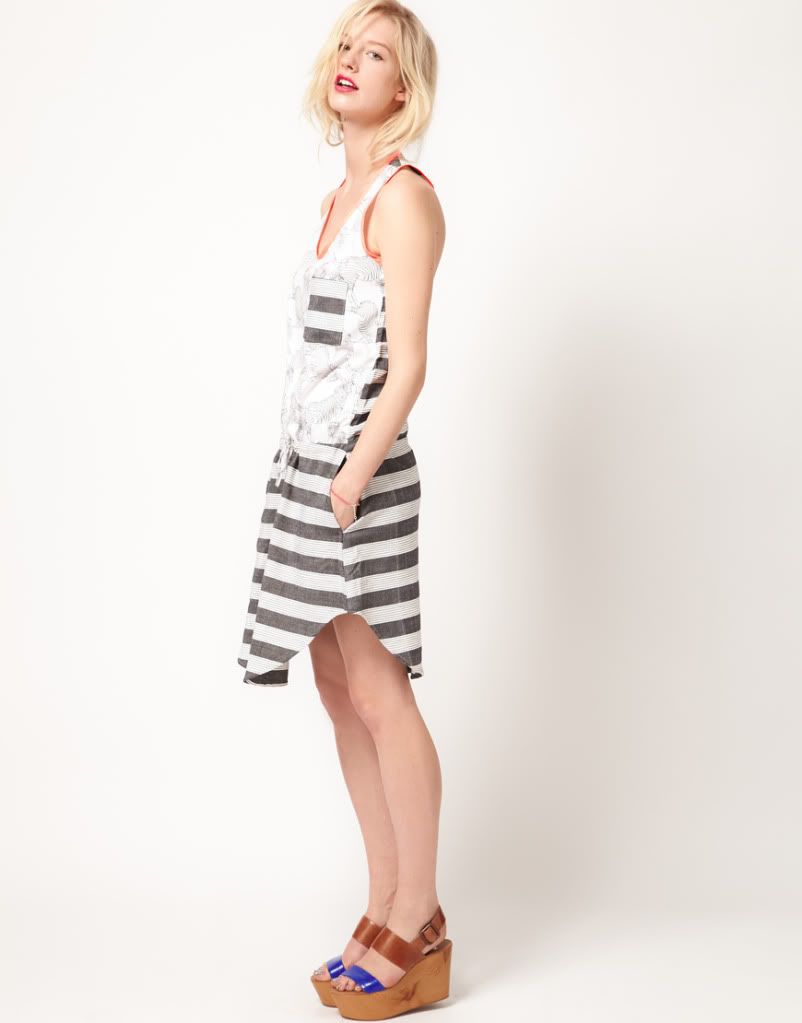 Zebra Print and Striped Dress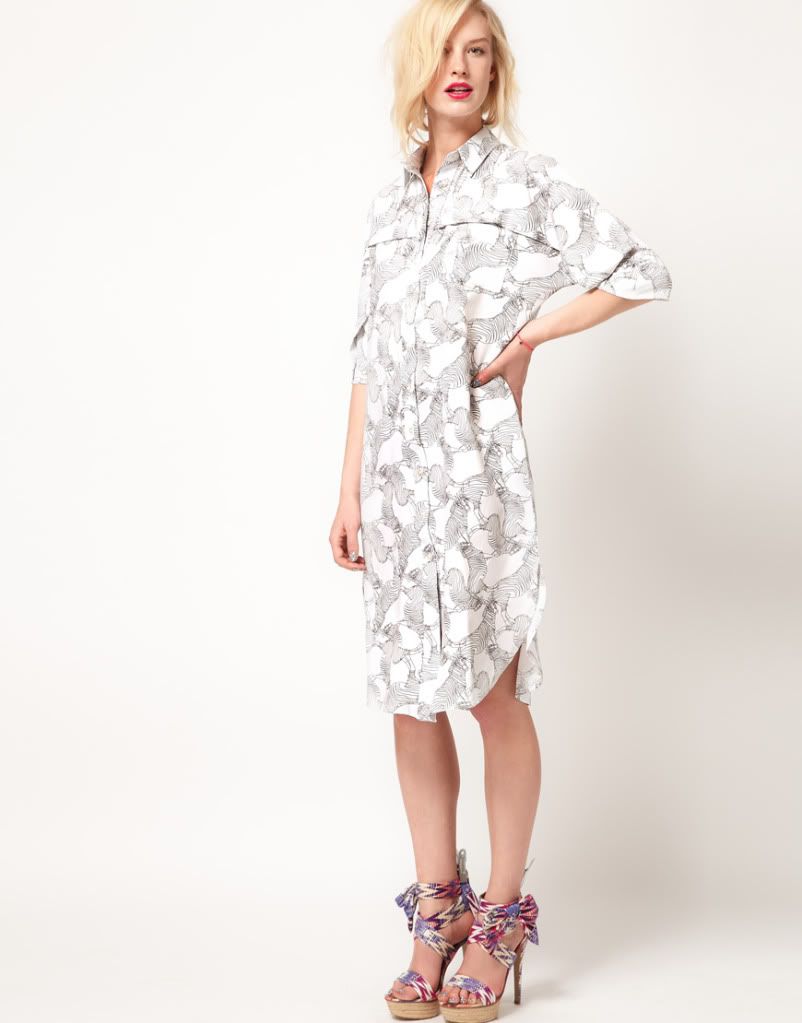 Midi Zebra Print Shirtdress
MY FAVORITE!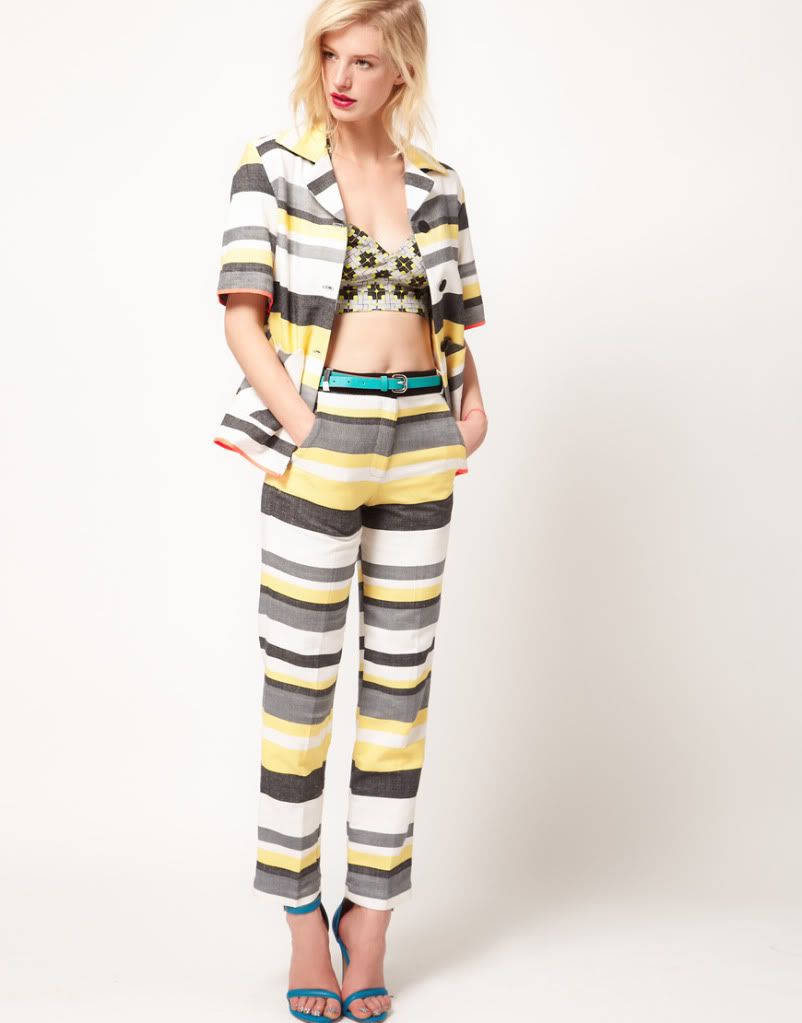 Striped Kikoy Pants and Jacket
Shop the collection below