Generally speaking a structured blazer is a wardrobe essential. However the crispness of a white blazer adds instant chic to variety of spring and summer looks. This season's versions include trending design elements like peplums and zippers to name a few. The look can be worn dressed up or casual and provides a chic contrast to this season's brights.
Kim Kardashian is often seen sporting a white blazer. Recently she was spotted in a ruffled blazer from Givency Spring 2012. To complete her look Balenciaga leather leggings and Louboutin shoes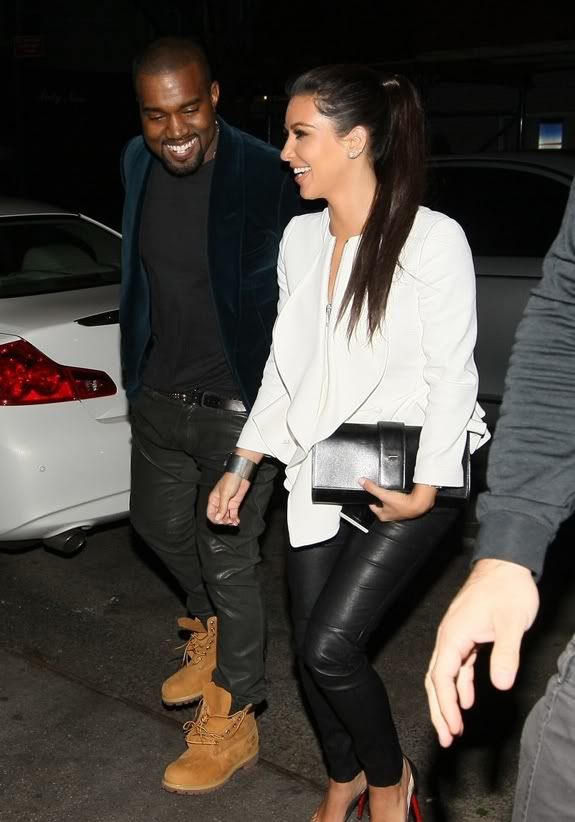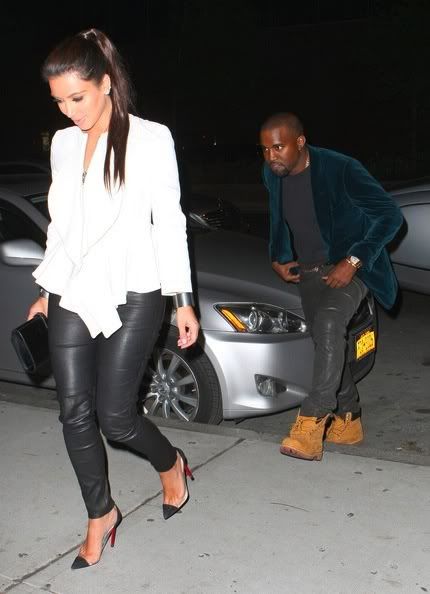 Givency Spring 2012 runway version
Heidi Klum looks fabulous in a J Brand version, also paired with leather pants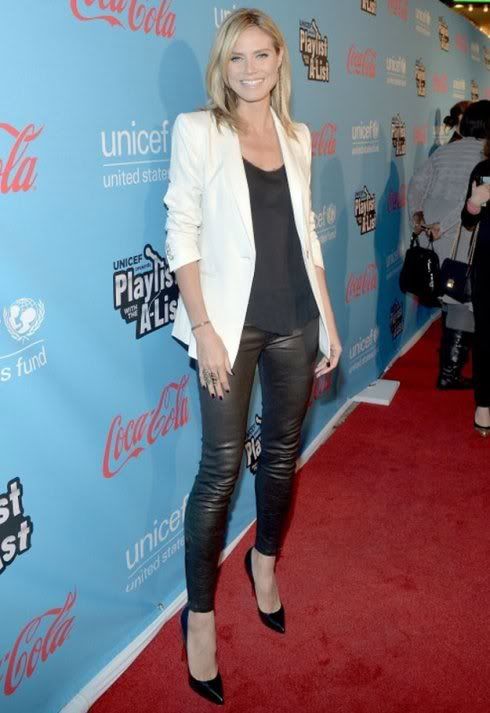 A look from the Spring 2012 Milan Fashion week runway is this stunning white blazer and sequined gown by Roberto Cavalli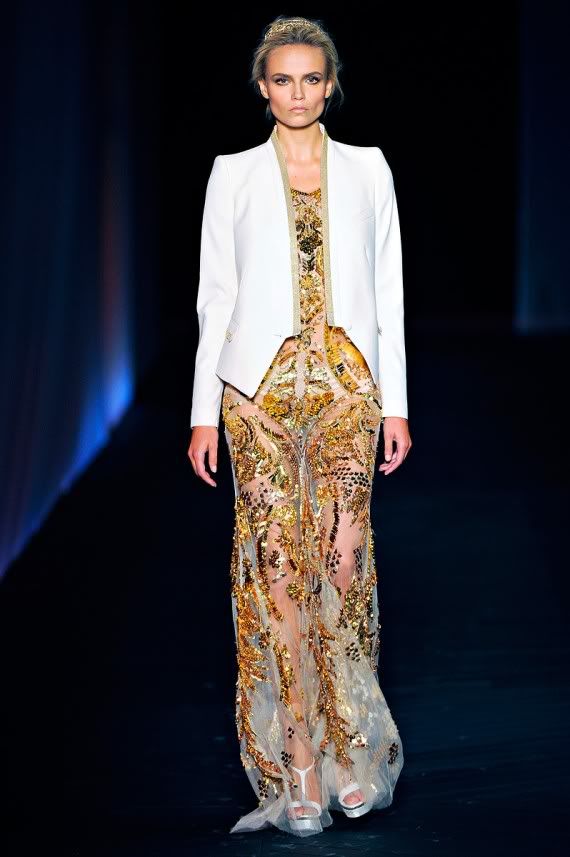 Shop!