Home and furniture boutique Layla Grace recently launched a new catagory called Market Finds. I've been drawn to natural hues for interiors lately and was compelled to check out the offerings after coming across some fabulous linen studded pillows by Jaime Young. I love the way modern embellishments are paired with vintage and worn styles. Take a look and be inspired! View the entire collection at
Layla Grace
.
Jamie Young Studded Natural Linen Pillows so
chic
!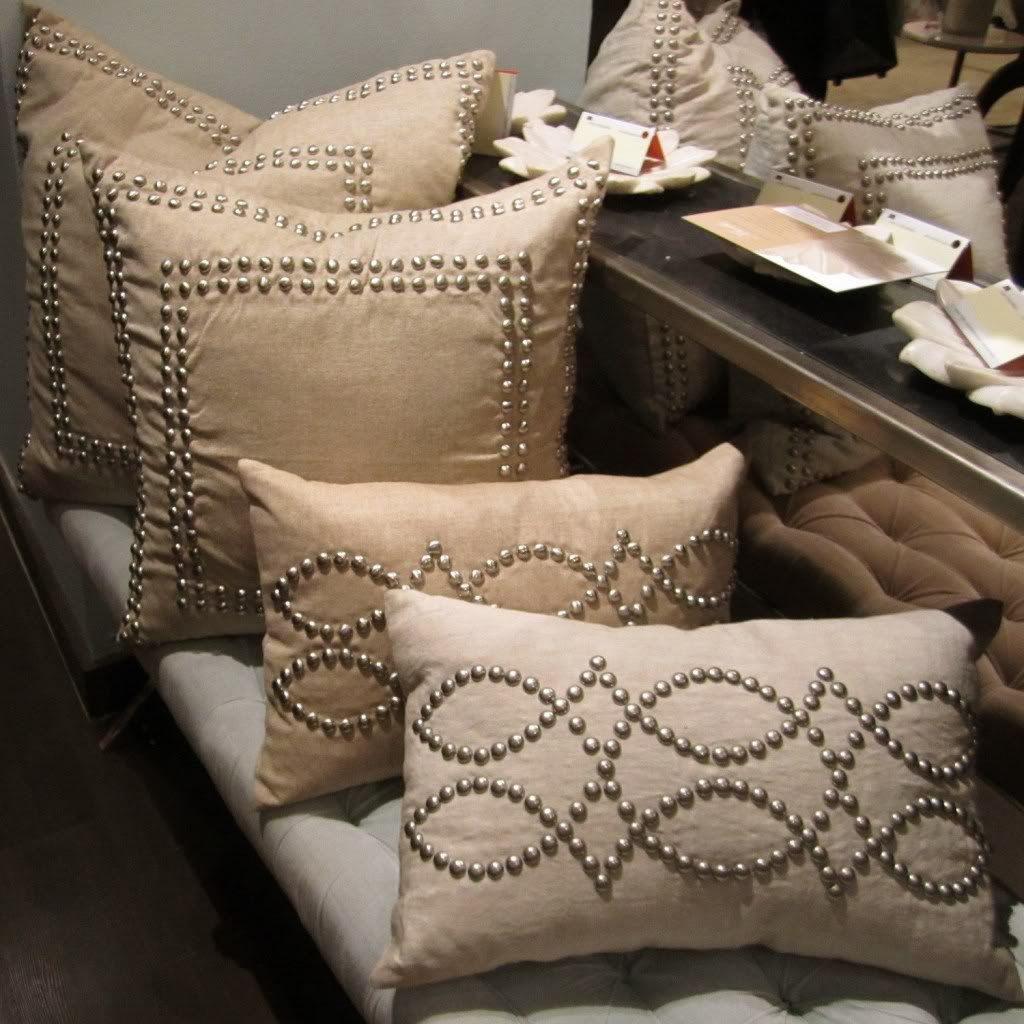 Bliss Studio Geometric Mirror Chest. I would
love
this chest on a the wall going up the stairwell in my home!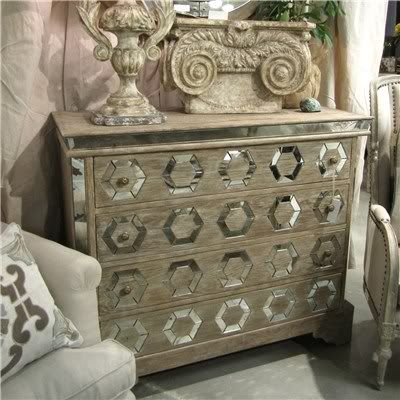 Brownstone Flynn Upholstered Bed. Luxury, style and comfort.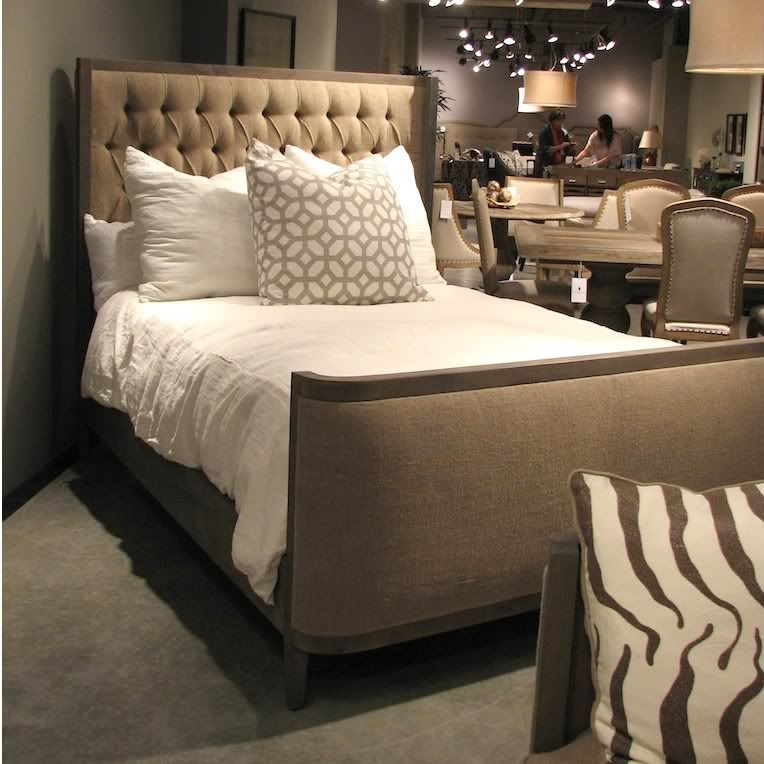 For a glam office space; Eloquence Coco Madame Desk. The name says it all! I love the vintage French design.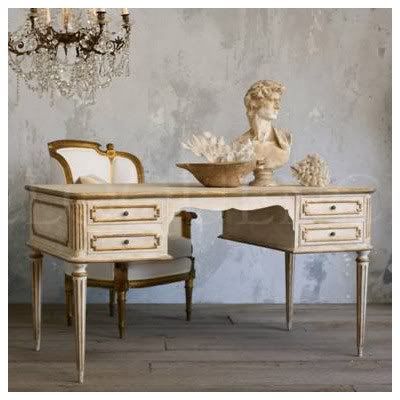 Natural materials, beautiful style. Waterfall Island Chandelier, made of sea shells strung by copper.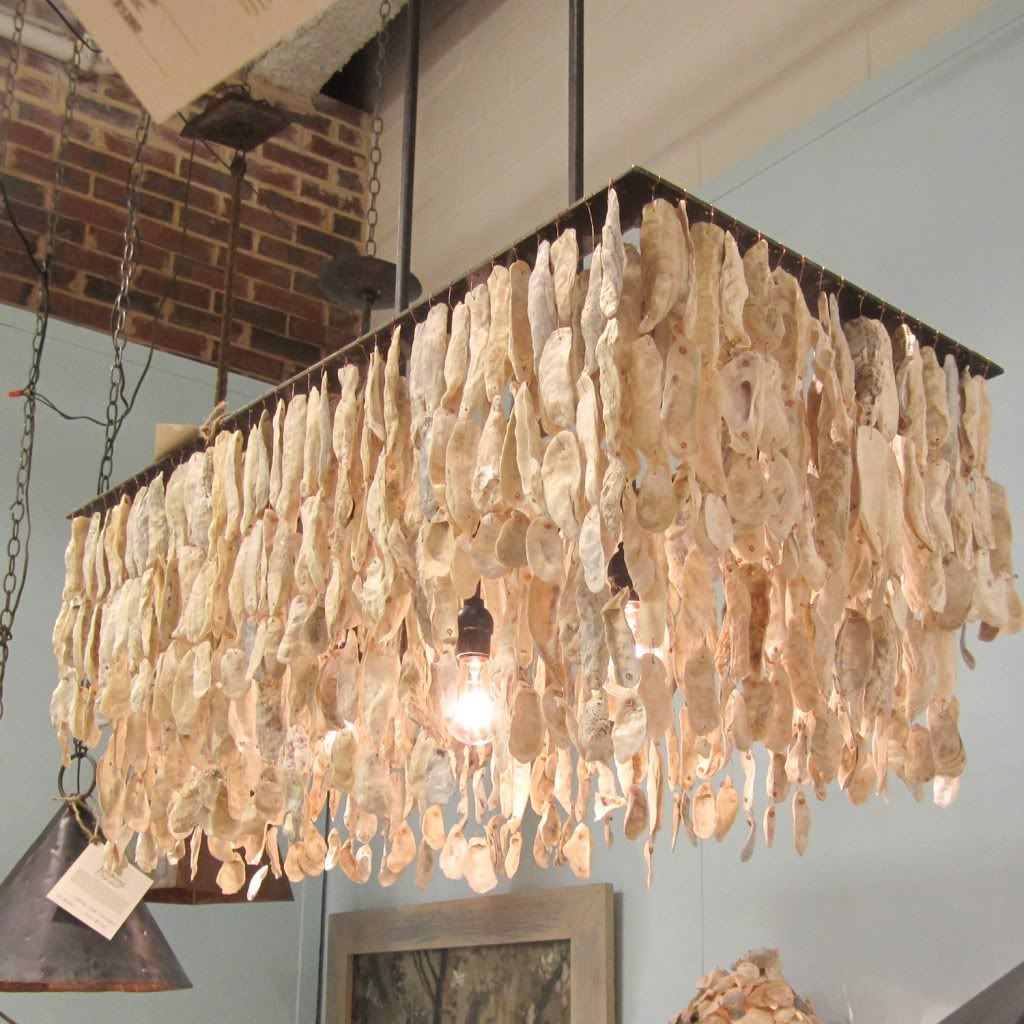 Bergdorf Chamois Ottoman